iPhone 4s wifi and bluetooth not working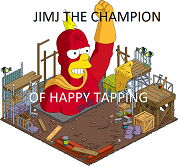 Yes this has happened to me. I have no wifi the button won't move it is stuck in the off position. My blue tooth is working though. Try the following steps:
Try to via a computer unistall ios7.1 to the last software update if it is possible this is where you need a computer.
If this doesnt work try resetting factory settings if it still doesn't work then call apple. But here is the bad new. if after all you have done before ringing apple doesnt work it will look as if you need to update your hardware on the phone only apple can do this but it'll cost alot i got told it wil lcost £166 to fix so unless youve got the money ti fix it am afraid it has had it.
This discussion has been closed.