Why isn't my Avatar showing up in my posts?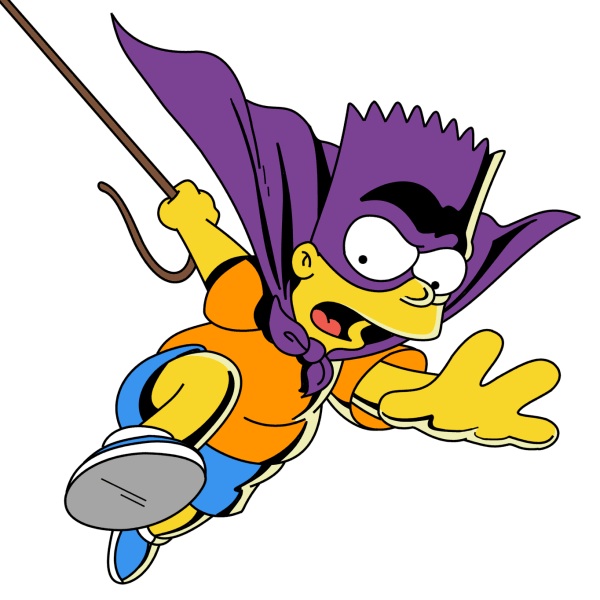 I think you have to be promoted to have an avatar show up. Also necessary to post images.

Gotta post regularly for a while and hope that they catch you when they're doing monthly promotions. I think it's around the 20th of the month.
This discussion has been closed.