CLOSURE ANNOUNCEMENT: The TSTO forums will be closed on December 13th, 2023. Read more about the future of the forums
here.
Yellow Submarine - Worth it?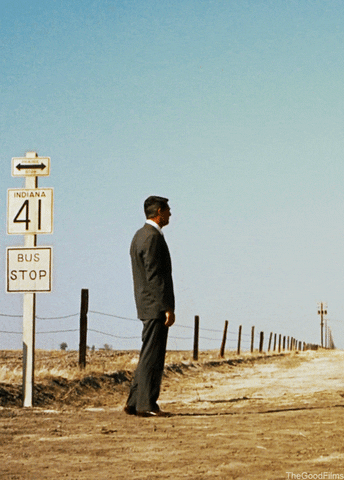 yep, totally worth it. its never a bad thing to get more squidport and ocean pier tiles


plus, its animation is nice xD

This discussion has been closed.