Valentines Day update TOO EASY!!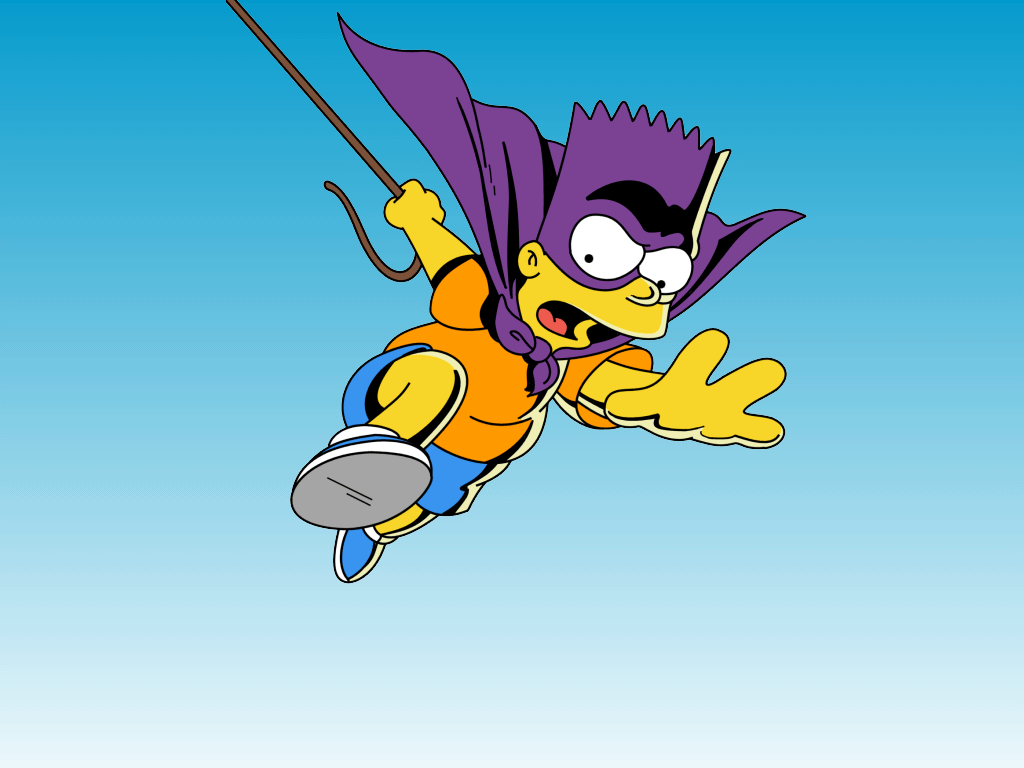 Agreed although I don't have all of them yet, it does seen ridiculously easy and will lead to further complaining this time next week. However, it may only be running until Valentine's day and some of those ornaments would make lovely presents for our characters' back gardens (I really should be on morning television).

Your thread also deserves a lot more attention than what it has received. Sadly at the moment people seem too preoccupied with adding new friends to get all the very easy to get Valentine's items.
This discussion has been closed.