Start your franchise.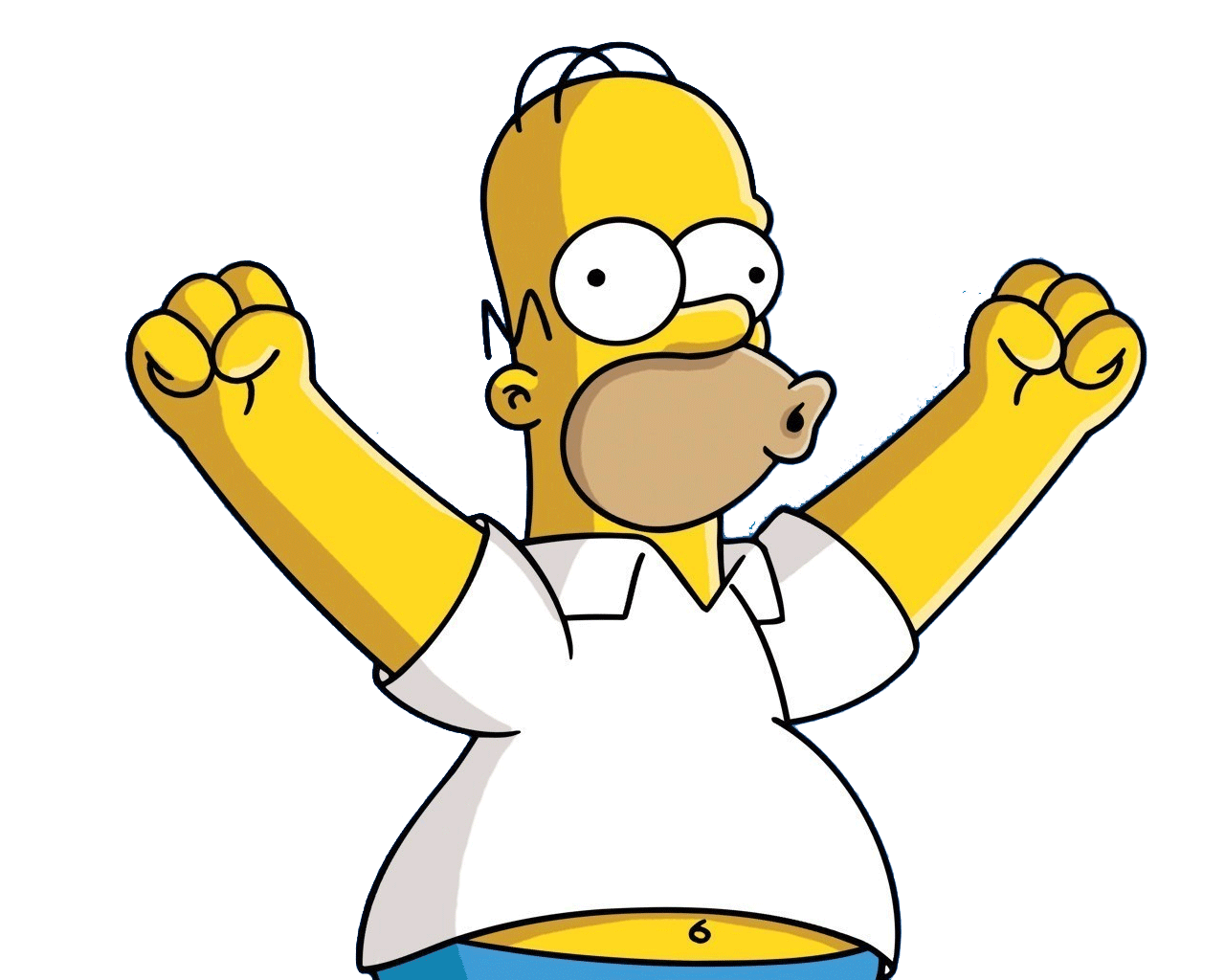 Lol, me too, but like you.....
I haven't done anything yet, well anything worth while.
I'm thinking Mt. Splashmore for my next venture, or Mt. Jaffmore as it will become known, hey that's got a ring to it, but I was thinking more along the lines that others upload, and I just copy theirs. I'm all for exploiting other peoples hard work, I mean....Promoting
This discussion has been closed.