The Springfield Jobs: GUIDE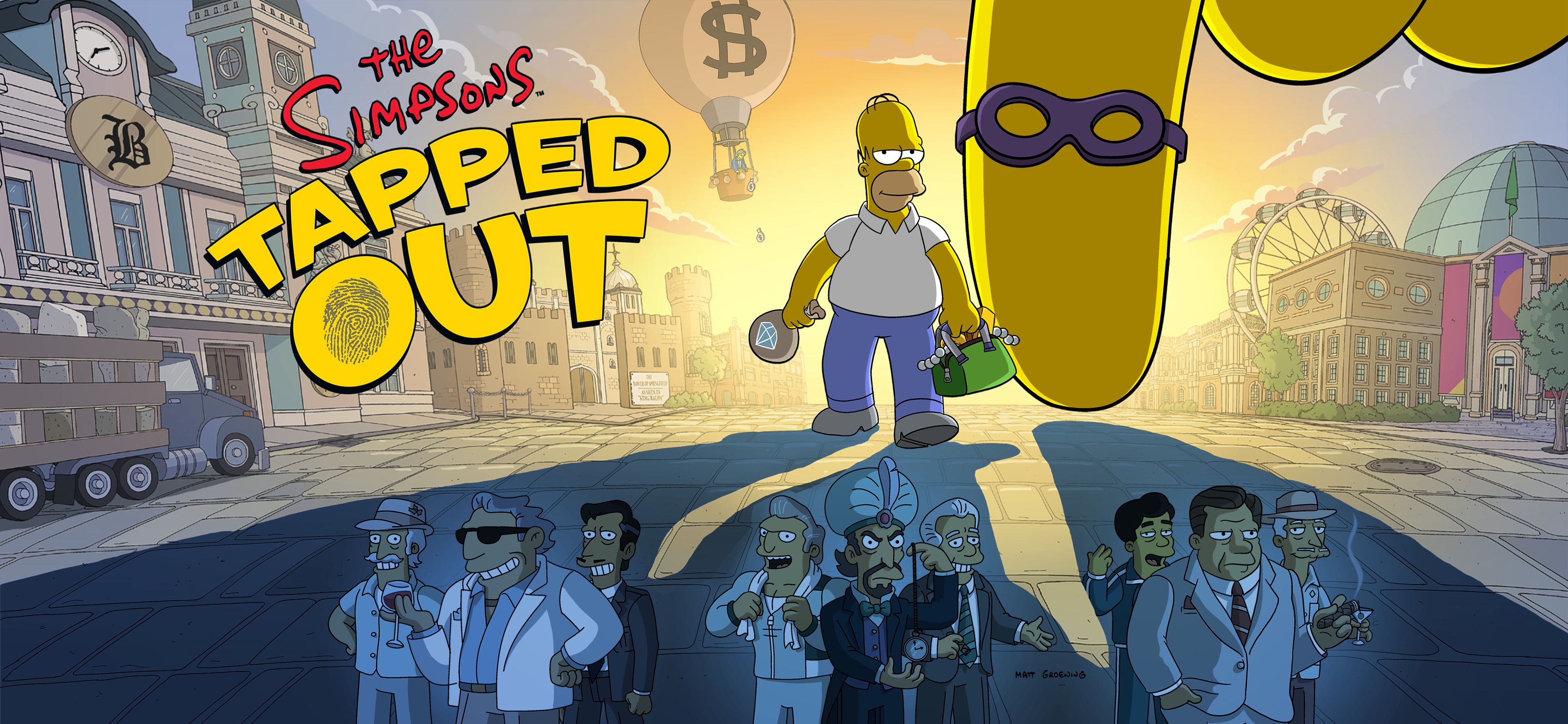 A new method of placing items you unlock or get out of inventory has been developed. It searches for the next area of land to place it instead of leaving it on the center of the screen. This is causing serious issues of freezing. Please be advised to have enough space around when trying to place an item till the issue is solved.Teaser Details
Walkthrough
Prizes Walkthrough
Premium Walkthrough
Crafting
Prizes
Dates
Event Calendar
Daily Challenges
Heist Planning Bonus
Q&A and Strategy
Changes
Conform-and-Krust-o-Meter
Where Did They Come From?
Post edited by LPNintendoITA on