NBA Live 19 - The trailer, the ONE & more
1483 posts
EA Community Manager
Be THE ONE and Build Your Squad for Global Dominance.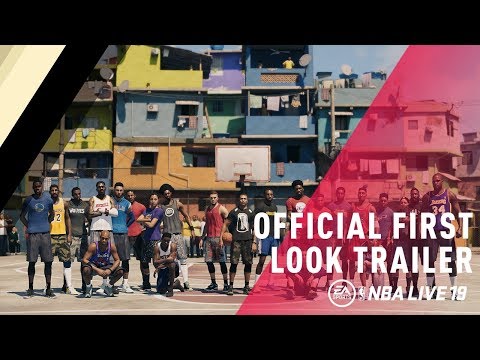 https://www.youtube.com/watch?v=J2tMMb4rh1c
NBA LIVE 19 is officially on the way and will be dropping on September 7, 2018, NBA LIVE 19 offers a number of gameplay innovations starting with Real Player Motion, a revamped experience on The League and The Streets, an all-new feature called Build Your Squad, and the return of THE ONE.
Mister Rahul
took the time to walk us through each feature and even sat down with
Ryan Santos
, NBA Live's own Creative director, you can check out the detailed articles below.
- Rahul Lal (Follow Rahul on Twitter @rlal95)
Post edited by EA_Roger on