Give us new level content updates EA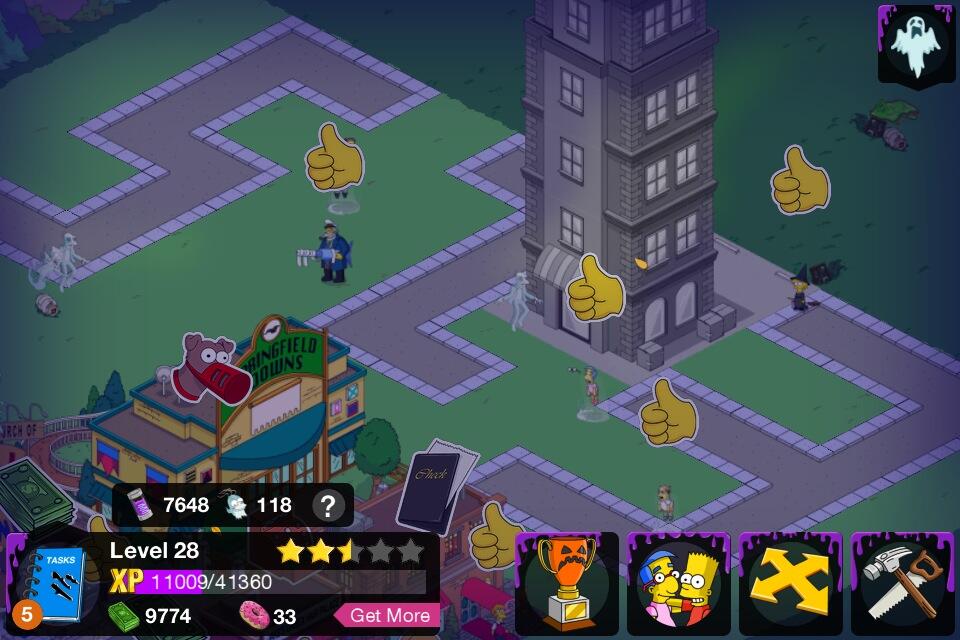 Didn't you watch the episode Gump Roast, and pay attention to the song 'They'll Never Stop The Simpsons'?

Level content updates should never have come to an end when the television series told us never to fear as they've got stories for years. How about a level content update that brings us Marge as a robot, and one of her tasks is 'Something happens, a do-do-do-do-doooo'?
The Real Dalekbuster523, Coming Soon to Nethersphere Online