Hidden items - Old Ruins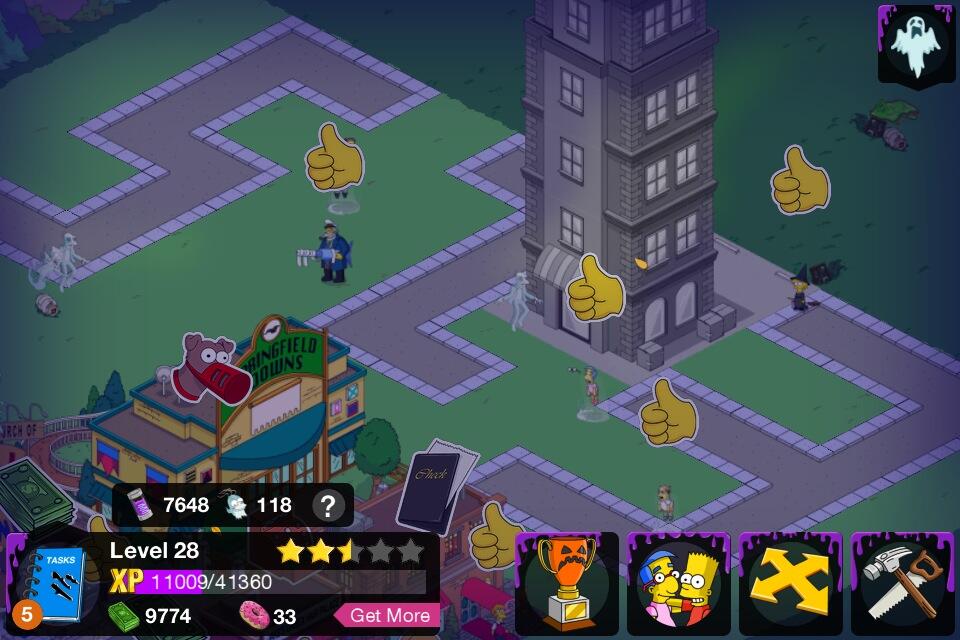 I just discovered that if you have axes left over from the Halloween event you can unlock hidden items in the Old Ruins. I just unlocked dead trees, ruined walls, iron walls and a gargoyle gate.
Howdy, Stranger!
It looks like you're new here. If you want to get involved, click one of these buttons!
Quick Links