EA trying to make Tapped Out girly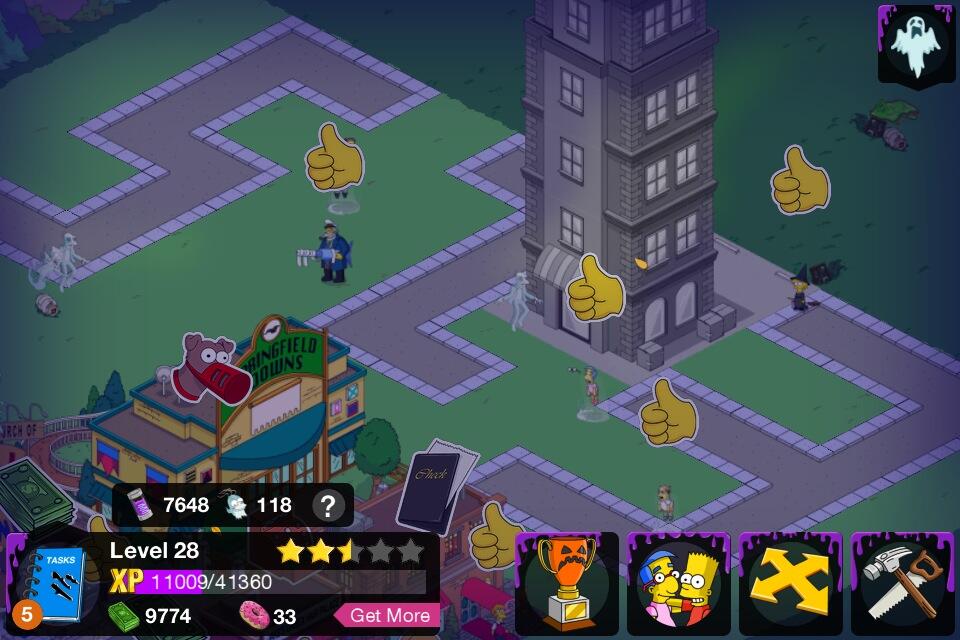 I've seen the leaked splash screen for the upcoming Tapped Out event and...eurgh. Love hearts everywhere, and a romance theme.

I get that it's a Valentine's Day update, but do they have to turn Tapped Out all girly?

Can't we have a non-Valentine's Day-related event for those of us who are currently single?
This discussion has been closed.