E3 live today... who's watching in the hope of some inside Simpsons info?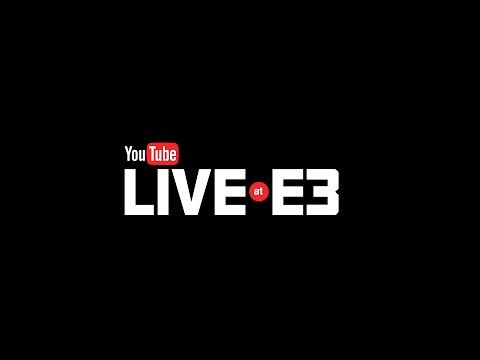 Found the link to watch it live on YouTube. Nintendo kick off today in approx 1 hour.
I hope it works. Another to try if it doesn't is:
https://m.ign.com/videos/2019/06/08/e3-2019-ign-live
Be a part of another EA endorsed TSTO fan site at www.tapped-out.co.uk
Howdy, Stranger!
It looks like you're new here. If you want to get involved, click one of these buttons!
Quick Links