How dare you, EA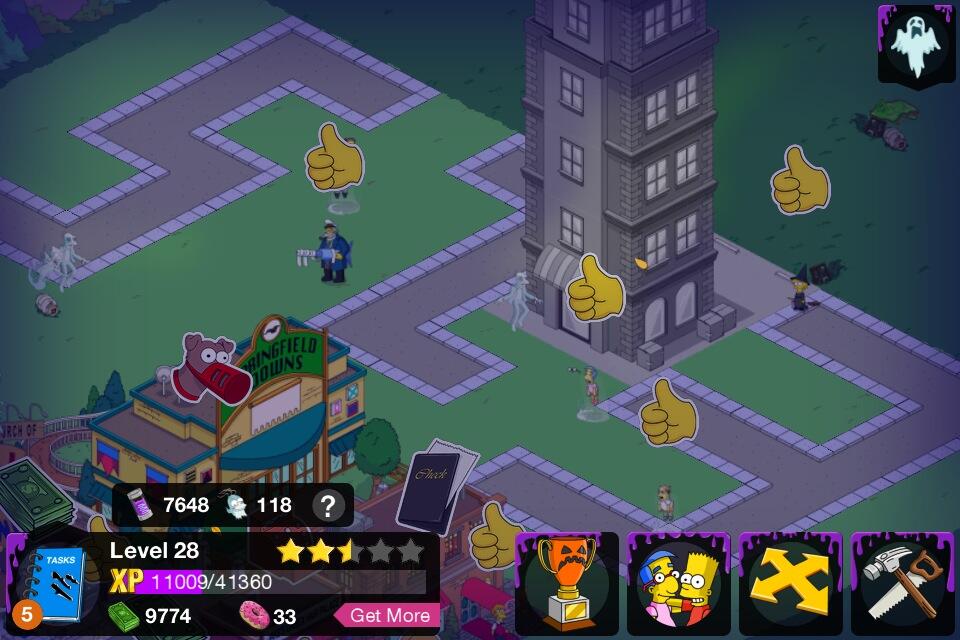 How dare you hold a Simpsons panel at E3 and just announce an update for Tapped Out, which should have been announced ages ago and independent from this. No new console game, just an app update.

I hope somebody from EA is reading this, and I hope they are prepared for the number of players who will stop playing this game over this.

Many people were expecting a new Simpsons console game to be announced, and for you to further rub salt in the wound by confirming there was a game in the works that was cancelled is shocking behaviour.

EA, if you don't announce a new console Simpsons game then I predict Tapped Out's days will be numbered - because nobody wanted that update to be what you announced.
The Real Dalekbuster523, Coming Soon to Nethersphere Online