Random sound since update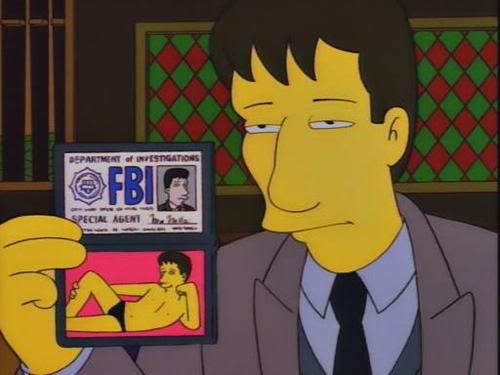 Apologies if this is a repeat, I couldn't find it anywhere.

Since the babies event started a couple of weeks ago, my game loads with random sounds of birds chirping and water running. Usually it goes away as soon as I swipe around town, but it'll come back a couple of times here and there as I play.

It's extremely annoying since I silenced all sounds on this game in like 2014, and it hasn't been a problem since. I checked my settings, and everything is still muted but the sound keeps coming through. It's really annoying. Anyone know if the devs are aware?