Add Me Thread
11305 posts
Senior Moderator
How to become a full fledged forum member
https://forums.ea.com/en/the-simpsons-tapped-out/discussion/239767/role-changes-member-or-new-member#latest
Welcome to the Simpsons Tapped Out Add-Me Thread The below users intend to be active in their towns and playing the events to help neighbors complete tasks and challenges.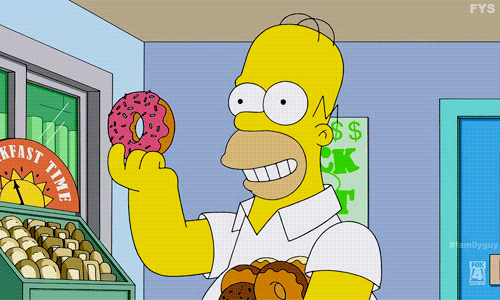 When browsing the forum and you see a name you want to friend it's always a nice idea to PM the person you want to friend rather than just send an add on your own. Some of us have been here for 6 years and have full friends lists. Also a good way to get people on the forum to friend you is to participate in the forum by starting relevant discussions and contributing in threads.
Place your name here if you need friends, or add people who've already put their names in this thread. To increase your chances of your invite being accepted, add people from the last few pages; the people from the beginning will likely fill up on friends fast! Also, it may be a good idea to come back in a few days and add your name again if you're still in need of friends.
All individual add-me threads posted in Game Discussion will be merged into the Finding Friends section.
Please do not start add me threads in game discussion or random threads.
See also:
https://forums.ea.com/en/the-simpsons-tapped-out/categories/finding-friends
Please don't add me. I'm just part of the moderation team and my list is full.
Post edited by johncolombo on
Volunteer EA Forum Senior Moderator/Hero EA Answers HQ