Stop hiding my eggs!!!!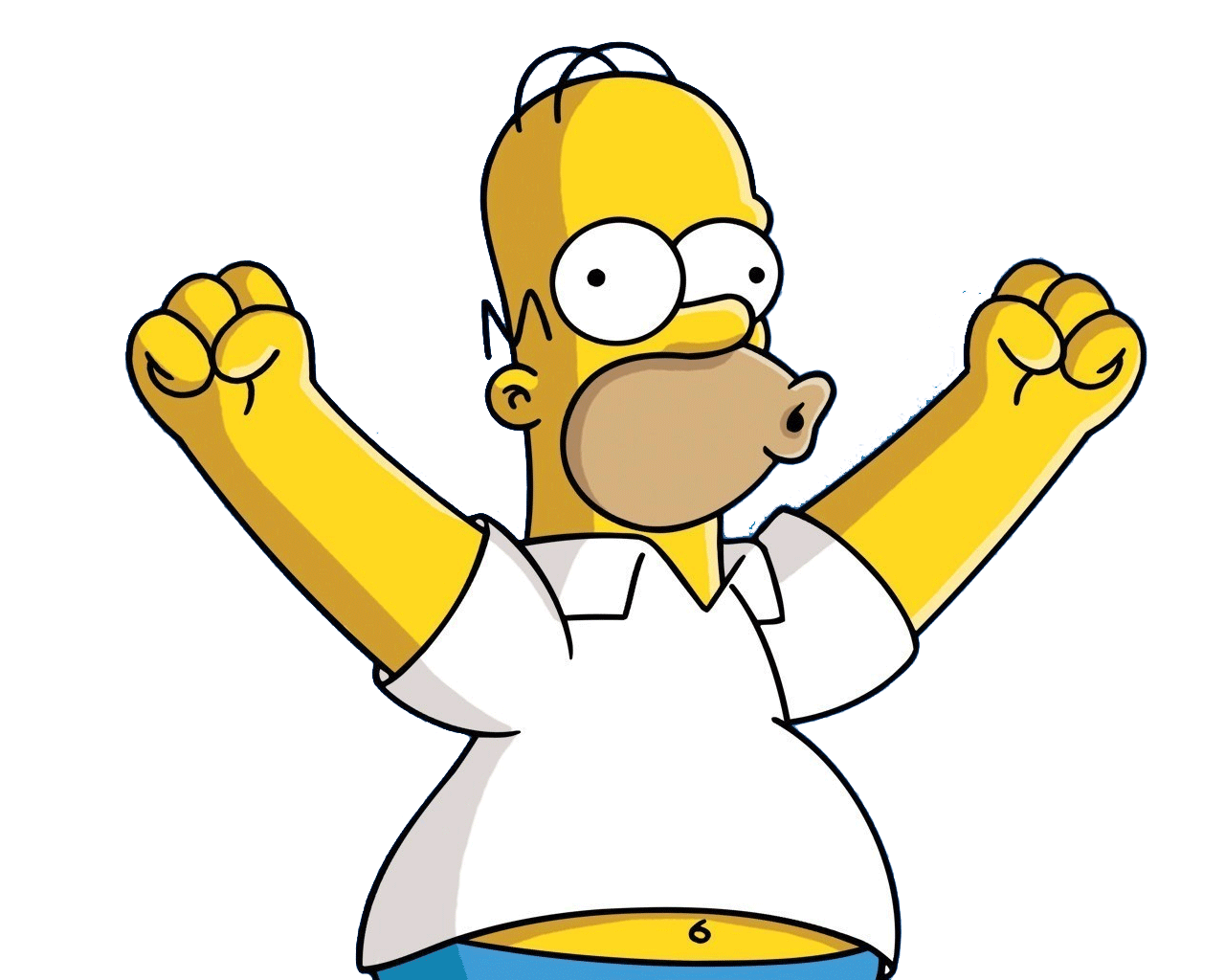 Is there anyway you can find out who was last in your town? Some funny bugger in my friend list keeps hiding my eggs in obscure places, the last one was hidden in my woodland area behind a house.

At least wait until I have everything before you hide them, it's critical I get them at this stage, after that I'll be well up for a game of egg hunt.
I know right? I have a huge forest area by my Springfield sign and I woke up with them spread through there. >:(
This discussion has been closed.