Elixir Mixer - Animated! Don't overlook!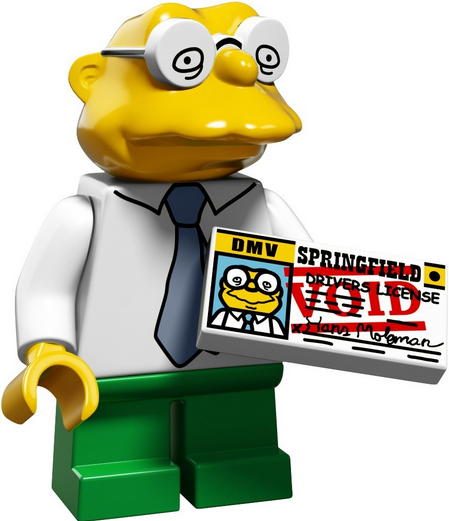 I had been waiting for this to come back for a long time, pretty similar to the Backwater Brewery BUT the Elixir Mixer animation is constantly going, whereas Backwater Brewery must be tapped to show the steam animation.
I love this deco, I don't know if its already been re-released since clash of clans but this is the first chance i've seen to grab more of them since then, highly recommend this item
the puff of steam is a really cool animation and useful in a lot of designs
just wanted to make sure everybody knows how cool it is!