CLOSURE ANNOUNCEMENT: The TSTO forums will be closed on December 13th, 2023. Read more about the future of the forums
here.
Just got the coliseum now the race is on to the finish before time runs out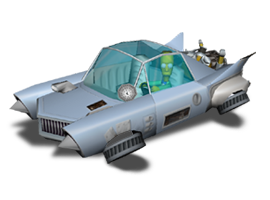 I'm in a similar situation, I just started the coliseum this morning. No elite licence here though. I was ok with the thought of not being able to obtain all the prizes all the way through this event, but its extremely frustrating knowing I am going to get so close but dont see how I can make it now.
This discussion has been closed.