When replying to a topic,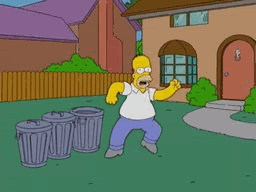 Generally try and read the thread, however might skim the odd post depending on content and generally skip posts altogether where people quote massive amounts of text for one small comment without editing the quotes. Quotes within quotes within quotes especially.
This discussion has been closed.