CLOSURE ANNOUNCEMENT: The TSTO forums will be closed on December 13th, 2023. Read more about the future of the forums
here.
Stop with the buildings...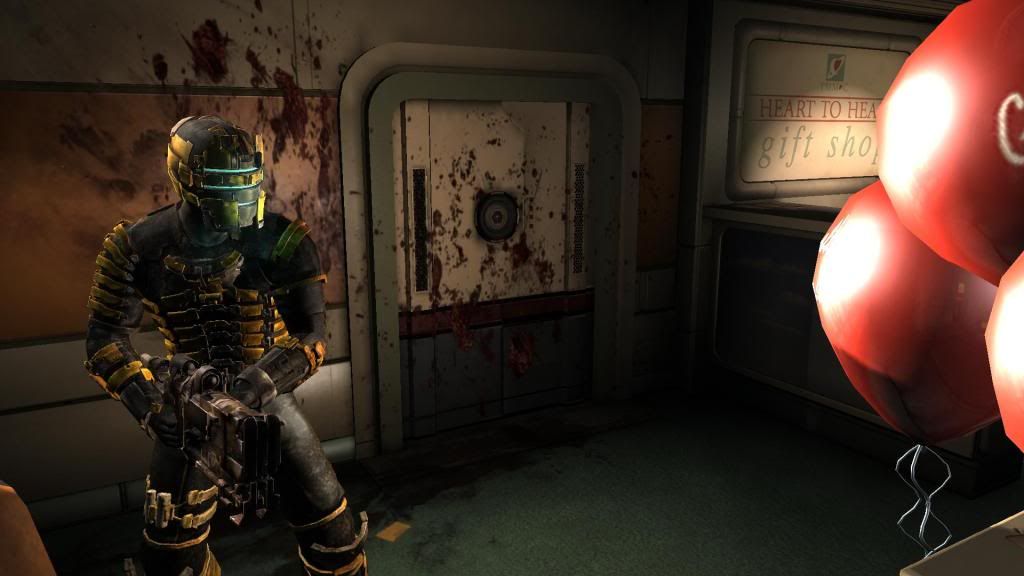 We seriously need more land to expand and design to our likings. Last Squidport update added 2 rows of water which IMO is totally useless since Squidport will never be that vast. I beg you EA consider adding more plot of lands to purchase. Ive been playing for more than a year now,I like the game but Im lacking space and I pretty sure I aint the only one.
+1
This discussion has been closed.