This thery will blow your mind (Game Related)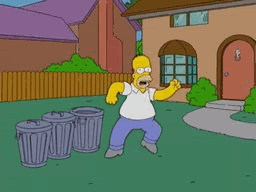 So, the multiverse theary is a theory where their is an infinite amont of universes where some may be wildly different like if we were all dinosaurs, and some almost exactly the same like if I didn't type the word "if".

So, what if our tapped out games are all different universes being controlled by us?

That means that our springfeildings are really fighting ghosts in a different universe, and we have a window to the action.

Did I blow your mind?
not sure if you're a genius or just drunk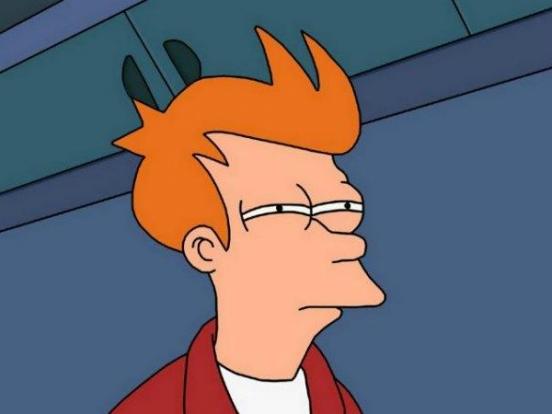 This discussion has been closed.