Game Logged Me Into Someone Else's Account!
These are most definitely not my town... And as you can see from the screen, I have full access to everything.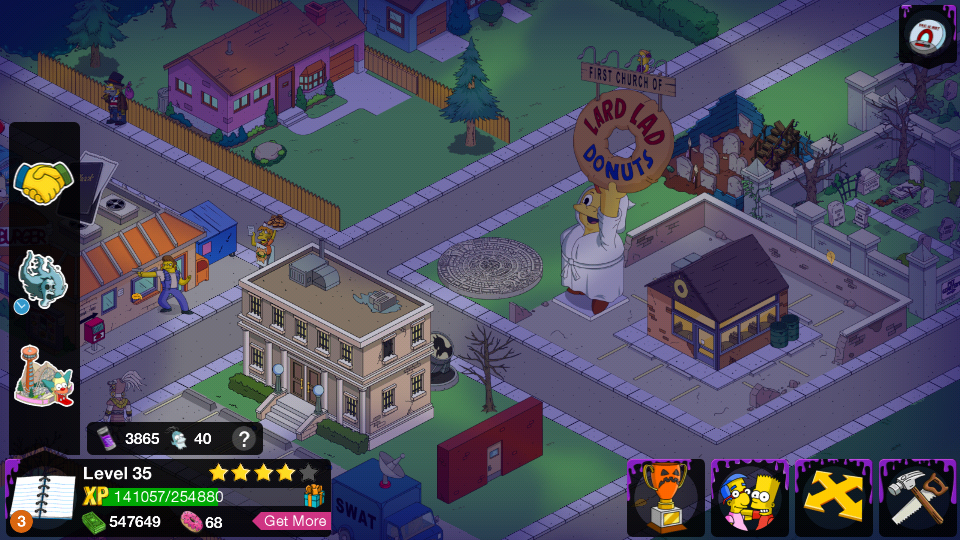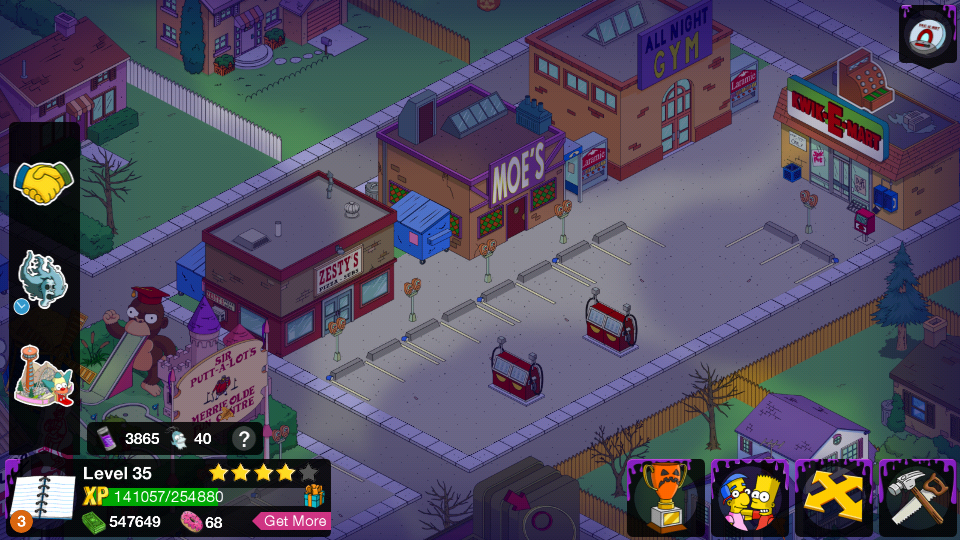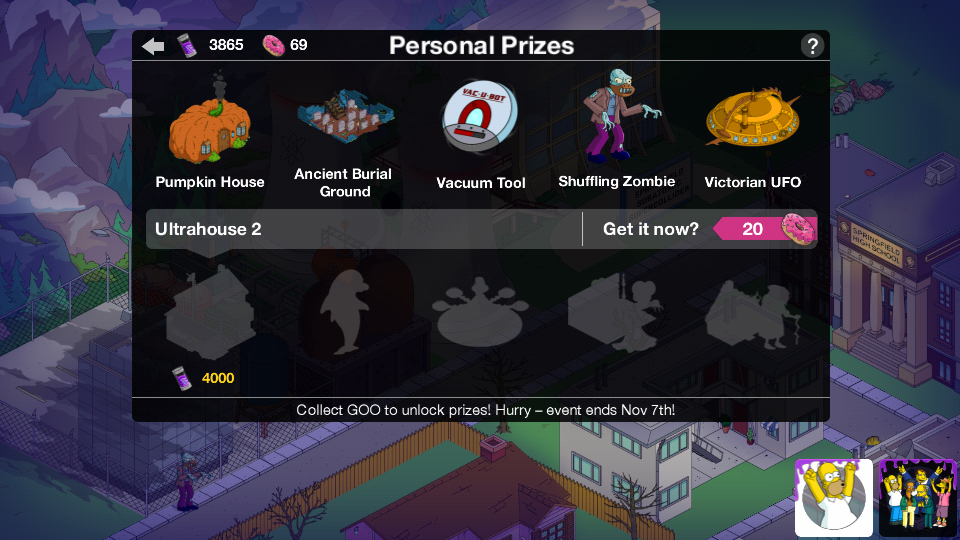 I already have most of the personal prizes, I also have Booberella and I don't have the Mayan calendar. I also want to add I have an unrooted droid RAZR MAXX, and my account has never been hacked or anything like that...
This discussion has been closed.