CLOSURE ANNOUNCEMENT: The TSTO forums will be closed on December 13th, 2023. Read more about the future of the forums
here.
How long are u giving friends to decorate before deleting them?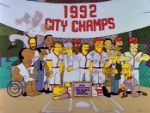 Depends on how is the Sprinfield. If it doesnt look nice and its all packed, right away :P
This discussion has been closed.