CLOSURE ANNOUNCEMENT: The TSTO forums will be closed on December 13th, 2023. Read more about the future of the forums
here.
Did anyone get an update this morning?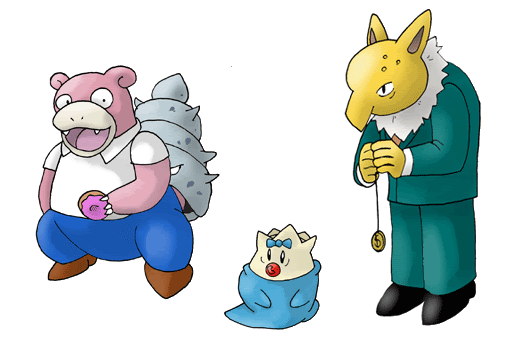 Hi, I live in Sydney Aus and I think my timezone is GMT +10 (Aus EST anyway :P)

I got an update about half an hour ago that was less than a MB by the looks of things.

Was wondering if anyone else got this and if so know what it does?

Thanks
Bug fixes.
This discussion has been closed.