CLOSURE ANNOUNCEMENT: The TSTO forums will be closed on December 13th, 2023. Read more about the future of the forums
here.
Who else is boycotting the game after the epiphany until the event ends?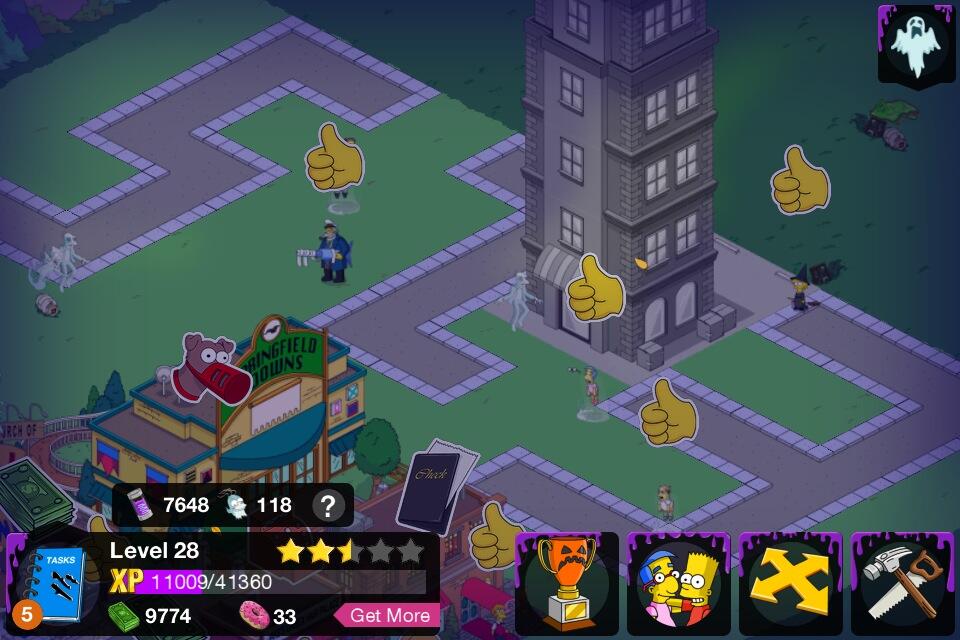 What if they provide a token exchange for donuts/premium items like they did with the Santa coins last year during the extension?
The Real Dalekbuster523, Coming Soon to Nethersphere Online
This discussion has been closed.