CLOSURE ANNOUNCEMENT: The TSTO forums will be closed on December 13th, 2023. Read more about the future of the forums
here.
Keeping limited time characters out?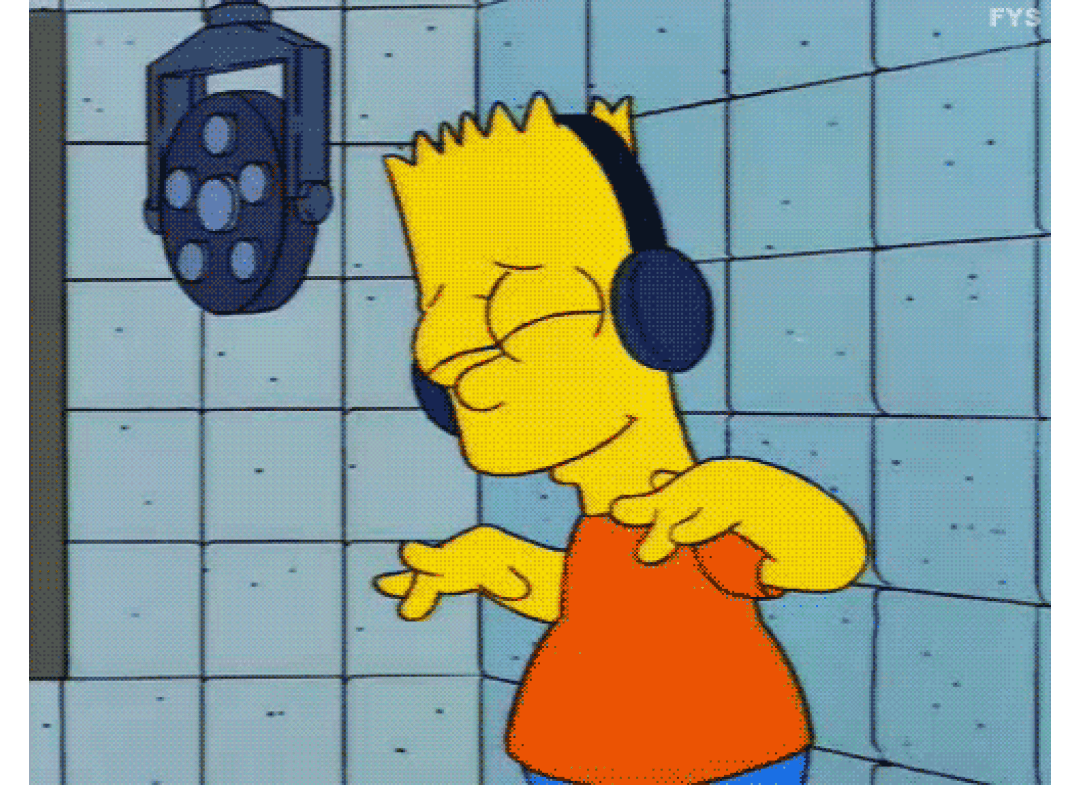 i see no point in putting them away i just let them roam forever.

plus it nice to tap on the frog prince every so often.
This discussion has been closed.