CLOSURE ANNOUNCEMENT: The TSTO forums will be closed on December 13th, 2023. Read more about the future of the forums
here.
What about older players?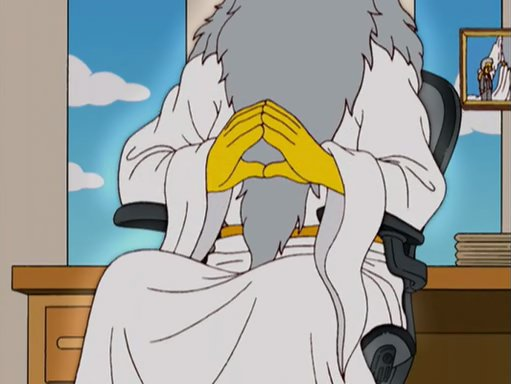 All good and well this update but I already have both items. What do the older players get from this update? Nothing.

There better be more to come from this update EA because it is pathetic. There should be some new stuff so the older players get something out of this update. You should be wanting to please the older players more seeing how they are the loyal ones who have stuck with the game for over a year.

A massive kick in the teeth to the older players.

Well done EA.
sunday u'll get the new item for free: Duff Blimp
can't post picture cause it's unreleased atm
This discussion has been closed.