CLOSURE ANNOUNCEMENT: The TSTO forums will be closed on December 13th, 2023. Read more about the future of the forums
here.
Has anyone scored a train off the wheel since EA gifted us one?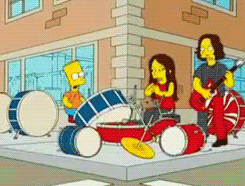 Yeah, I just got one off the wheel about twenty minutes ago. (I only got one before today.)
This discussion has been closed.