CLOSURE ANNOUNCEMENT: The TSTO forums will be closed on December 13th, 2023. Read more about the future of the forums
here.
The spuckler kids.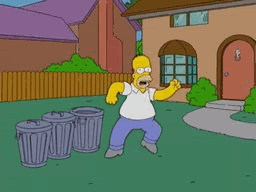 get brandine, complete her questline, and she will have a 90d task to make a spuckler, which can be sped up with 30 donuts, so a full donut investment on brandine would be 190 for her and the spucklers. Each kid takes 90 days so if you wait you'll have them all by next thanksgiving.
This discussion has been closed.