Elves house cannot be placed on pavement.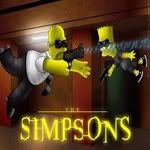 I haven't noticed that. That's a good idea for it. I placed mine in a back yard, kind of like a play house. It's pretty stupid that you can't place it on concrete, almost as stupid as only being able to place the Coffee Cart on the Squid Port.
This discussion has been closed.