CLOSURE ANNOUNCEMENT: The TSTO forums will be closed on December 13th, 2023. Read more about the future of the forums
here.
So Much For Retirement Quest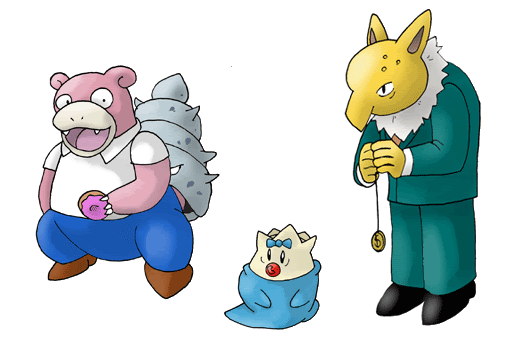 I'm quoting page 11 of the walkthrough
http://forum.ea.com/eaforum/posts/list/9043283.page
There are actually some additional quests for the General Hospital if you have Moleman.

After Hibbert performs outdoor surgery, Moleman interacts with Hibbert.
<So Much For Retirement>
1. Moleman clean the power plant (8 hours)
2. Moleman provide security (6 hours)
3. Moleman flip burgers (12 hours)

Will update if there's anything more after these tasks.

There's nothing after these tasks.....not including them in walkthrough since premium characters have nothing to do with building.
This discussion has been closed.