CLOSURE ANNOUNCEMENT: The TSTO forums will be closed on December 13th, 2023. Read more about the future of the forums
here.
don't know where this idea came from but...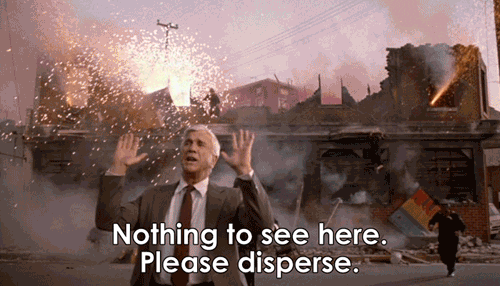 I'm considering doing a graveyard/haunted house area... and have the guinea pig centre as the "doorway" into that area...

if I ever end up buying the pet store it will be beside the guinea pig centre... with the pet cemetery behind them :P

This discussion has been closed.