Another Easter complaint...but with some valid points.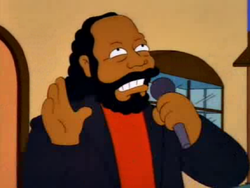 I have yet to use the baskets myself, but my unhderstanding of them is that the eggs given to your neighbors FROM your basket do NOT come from YOUR eggs. The basket creates the eggs that are given, and you get the eggs that were deposited. If I am wrong, I am quite sure that we will be made aware of it rather quickly...

Edit: I may have jumped the gun here...if you were not talking about losing eggs yourself...sorry.
This discussion has been closed.