CLOSURE ANNOUNCEMENT: The TSTO forums will be closed on December 13th, 2023. Read more about the future of the forums
here.
Egg giveaway from my feeders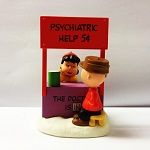 Thank you very much for your generosity
USA/UK Race To Throw Country Into Utter Chaos = TOO CLOSE TO CALL
This discussion has been closed.