Summer event?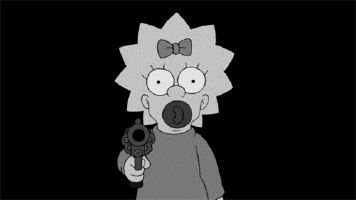 I've seen pretty good ideas of summer events
But I kinda got one...

It is an event about Itchy & Scratchy (in can take place in Springfield or Krustyland)

Its an update all about itchy & scratchy and mainly focuses on them
A few of the prizes could be the creator, Chester lampwick,
His golden house, the rocket car
The itchy & scratchy production studio
A new skin for Krusty (it can be whatever)

(post any ideas for this event below if you want)
sorry I haven't put to much thought into this :oops:

Btw what does IMO mean?
Solid ideas! One think I'd love to see added was that swimming pool truck that Otto was driving as a decoration (maybe bonus % to xp). Chester Lampwick and his golden house are overdue would love to have that addition!
IMO = In my opinion
This discussion has been closed.