Hold Yer Horses Donut Spenders...
... some of us don't liberally throw donuts at events to speed up starting them.

Consider that building the SCHQ took 16h so was done around breakfast time (for me, and anyone else in North America, I guess, anywhere else in the world, YMMV!), the second task will be finishing only about now.

So to all you Liberal Donut Spenders out there, stop telling us slow pokes how much fun you're already having. We're starting to get envious. I can see the pitch forks and torches being broken out across the world, in fact.

This open rebellion of the have-nots vs. the haves is clearly the work of some shadowy organization working in the shadows....
Sorry. Not gonna happen...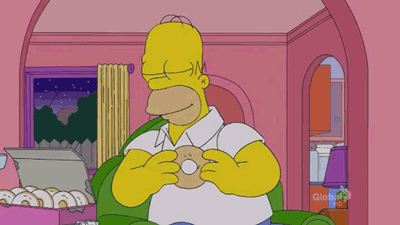 This discussion has been closed.