CLOSURE ANNOUNCEMENT: The TSTO forums will be closed on December 13th, 2023. Read more about the future of the forums
here.
150 freemium donuts saved... Is Frink the consensus?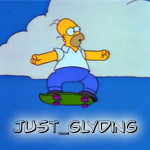 I'd go with Jasper, i love this character and the Community center is a beautiful building...
This discussion has been closed.