Stuck on trick or treat quest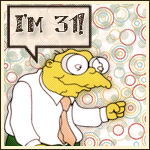 From what I have seen, this task loops around. I was tapping my trick or treaters, and when it hit 10 of 10, it reset back to 1 of 10 right in the middle of me clearing them. Same with the treat bags. Kind of makes it easier to find your kids and assign them the task since it looks like we will be doing that a lot for a while...
This discussion has been closed.