Maximbarne126 needs friends!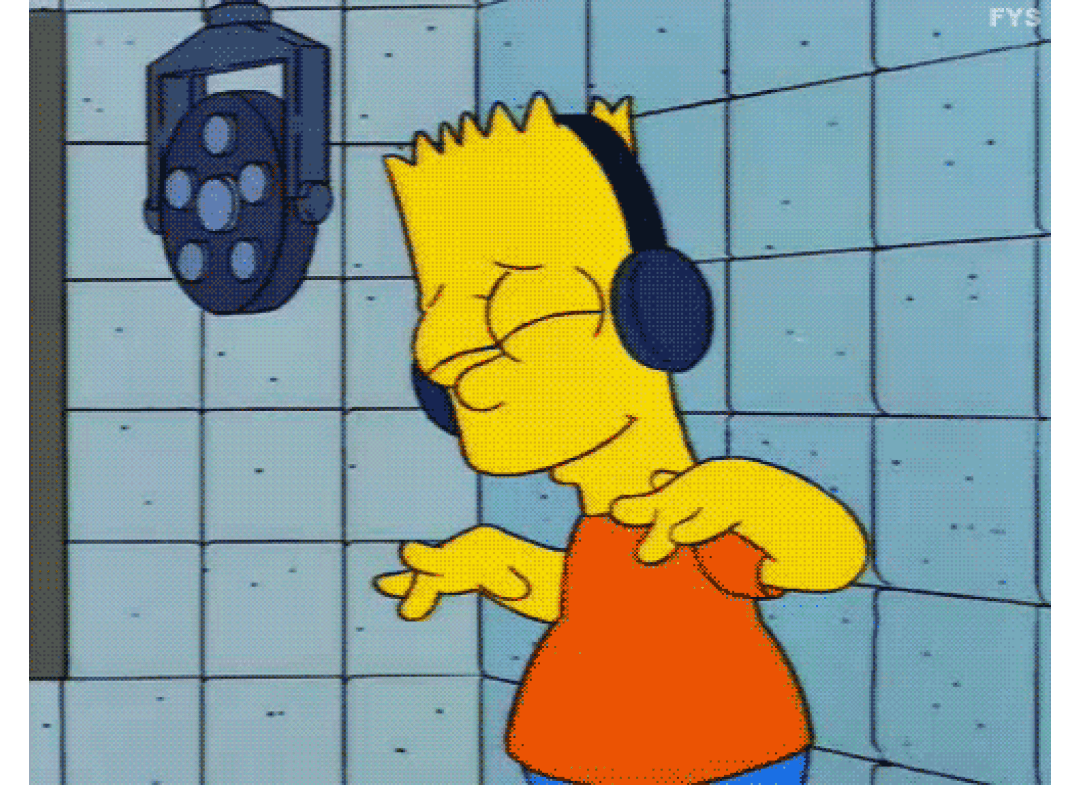 Hey, I know this is in the wrong place but I can't post in the "adding friends" section and I would like to create a new thread there and get forum friends but I can't create my own thread
I'll move this one for you.
Do not add me, I'm all full!
This discussion has been closed.