larsyuipo

Member
About
Username

larsyuipo

Joined

Visits

1,655

Last Active

Roles

Member

Points

89

Badges

11
Replies
(Image) I made a castle/trading outpost with some pirate stuff

I got the national park. I love nature stuff. For 75 donuts this is a really good deal.

Nuked mine in 2015. Currently still working on it. I have nuked and redesigned alot along the way. I take my time with it, so I get alot of natural designs instead of forced designs.

I had 78 shovels and got to 6600 currency. How dompeople get so many shovels 0.o

January 2014. If I got my tablet earlier I could have gotten kumiko for free and enjoy the 2013 christmas event,

(Quote) Yes i try to find the gems, but I'm really unlucky and use up 10 shovels on a single run.

(Quote) Sometimes I forget to clear Dino's and I don't have alot of time to visit friends My days are like this: wake up 10-11AM collect, 2-3PM collect, 18-19AM, collect which is not always possible if I have to work. And 22-23PM. So that's 3 to 4…

I want the rest of heights to open up.

If it's gonna be sci Fi again I'm going to hate EA. It's time for a town event or permanent thing that includes stuff for our town. Like shops and stuff. Not those ugly not fitting buildings.

(Quote) Woops I already have 3 games of theirs installed :c But that's because of the franchises :)

Simple solution: make events with(out) acts. Around 25-30 days long. Like the old days. I wouldn't mind another Easter style event aslong as all prizes are obtainable. Heck I wouldn't mind to see old event features return.

EA gives us extra event time :3 Btw I got in a few hours ago and saw a 0% infected world map

Even if its ugly I need every free thing in this event :P

New monorail station would've been cool, samething for Tokio tower. As for soccer referee Homer, we already have that skin from tap ball. I think they didn't do Australia so they can do it in a part 2.

(Quote) He I had that message, but even then my donuts should have been reset back aswell.

land corner corner straight

They should atleast make us stock up on more tickets. I mean 3 tickets and then it's full. I don't want to wait an hour to get 3 more tickets.

Can anyone confirm that you have 24 hours from when you start the first task?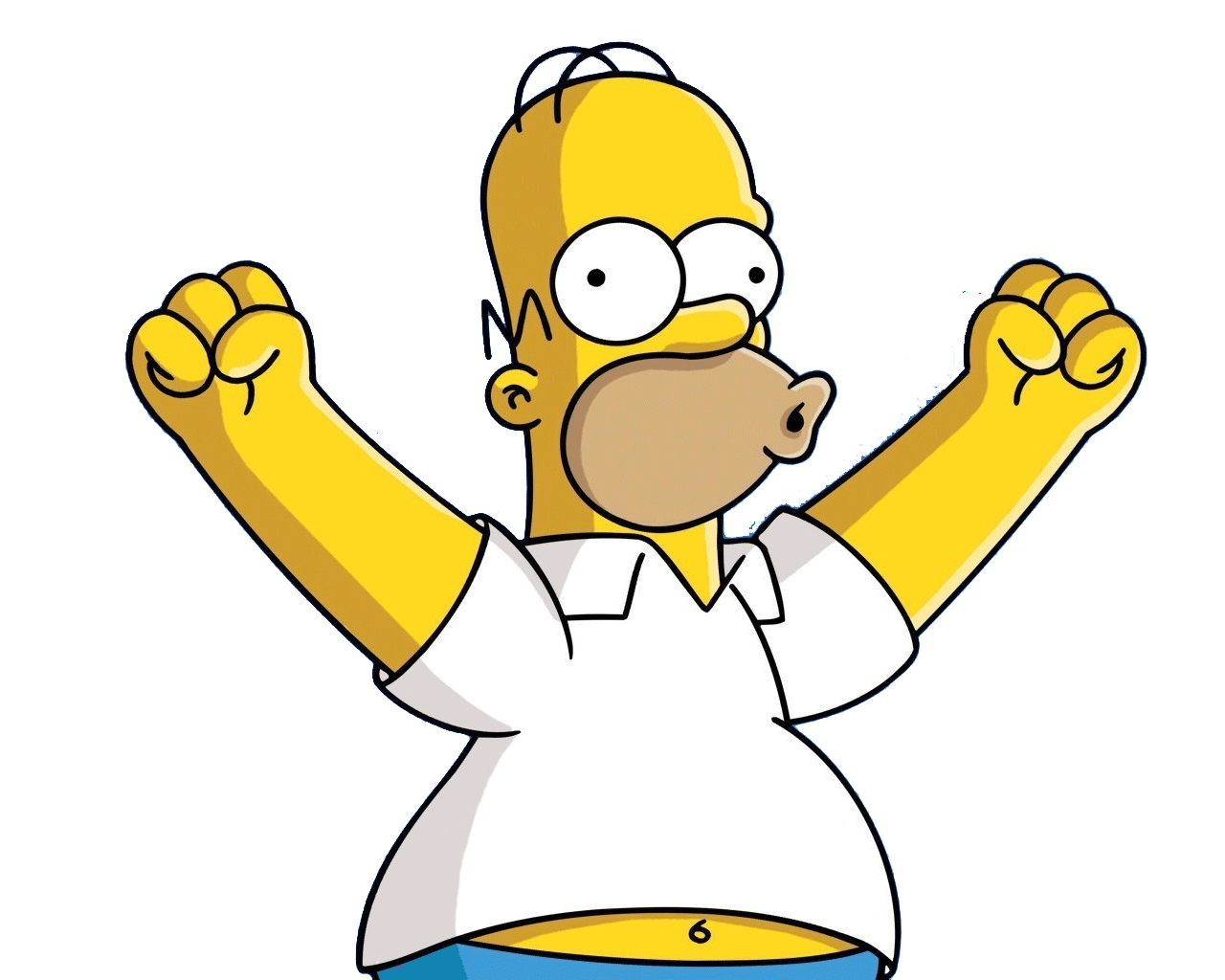 Howdy, Stranger!
It looks like you're new here. If you want to get involved, click one of these buttons!