SuperMario643000
One day, while eating some mushrooms. I stumbled across an app that makes Homer Simpson take hours to lounge in a pool, but seconds to clean up debrie. So I said, " screw it! Bowser can have peach, I'm going to wait 5 minutes for this thing to load.
About
Username

SuperMario643000

Location

The Mushroom Kingdom

Joined

Visits

0

Last Active

-

Roles

Member

Badges

0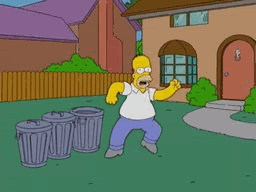 Howdy, Stranger!
It looks like you're new here. If you want to get involved, click one of these buttons!