MartialMind's honest thoughts after playing EA Sports UFC 3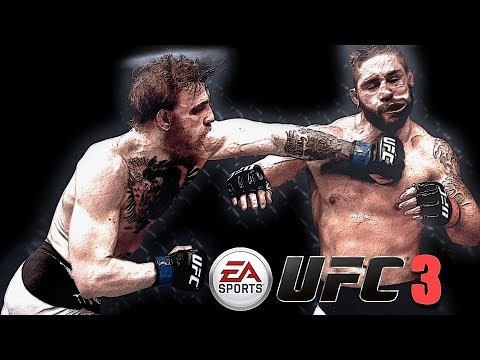 This is a duplicate of the thread on Operation-Sports but I found the information shared in this video by MartialMind interesting enough to share it here.
Give it a listen, even though he is under NDA for the next game, he shares some very exciting thoughts that have made me pretty excited for the next game.
I'll be more active on these boards again from now on to share updates if I see them, and hopefully engage in interesting discussions for the next game too.