The UFC Mobile forums are now in read mode only.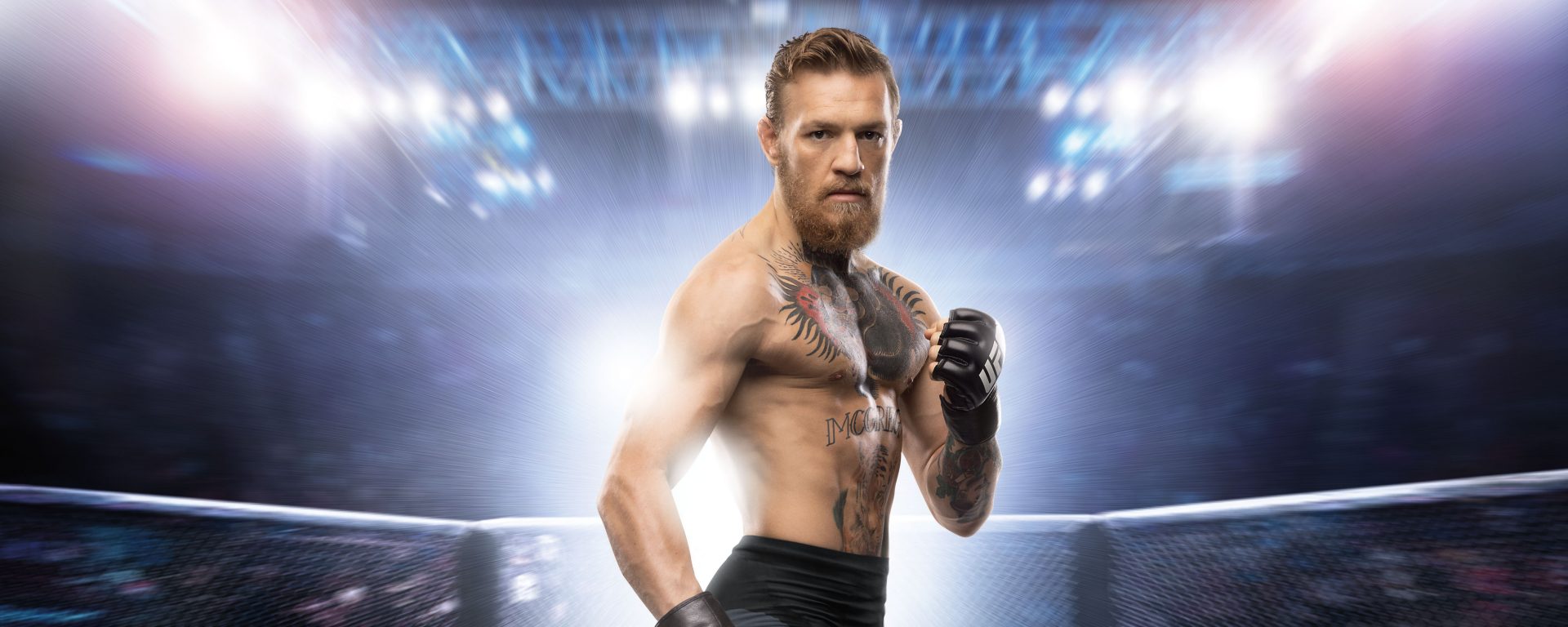 Details on this can be found on this topic. This just means that instead of posting here you can now post on our Answers HQ UFC Mobile forum.
It's time to update game! TOP Proposals from game fans!
Dear developers!
First of all let me express my respect to you, and say thank you for supporting this game!
I am one of the most devoted fans of this game, from the first day to nowadays.
Maybe you know that we have a fans community on vk.com/ufc.live, that includes a lot of people from different countries such as Russia, Belarus, Ukraine, Kazakhstan, Kyrgyzstan, Israel, Latvia, Lithuania etc. We have more than 10 000 followers. We discussed and prepared some main topics how to improve this game. We have a lot of ideas, but we chose some of them that are really easy to make.
Here they are!

TOP Proposals from game fans!
1. Add bonus for Asian martial arts in H2H (karate, taekwondo, muay thai, judo, combine all four styles and make bonus). There are a lot of fighters that are useless in H2H. Com'on guys, you can do it for us! It's very very important for us!
Additional proposals about bonuses in H2H. Please think about these changes:
a) Add +15 points in H2H for using fighters with Asian martial arts (karate, taekwondo, muay thai, judo).
OR maybe you can combine some styles, for example
b) +15 points in H2H for kickboxing + muay thai + karate + taekwondo.
c) +15 points in H2H for boxing and strikers.
d) +15 points in H2H for BJJ and Judo.

2. Add MMA female fighters.
3. Possibility to buy more training packs by 1 click! I mean it's damn boring to buy training packs when you have 1 mln coins. It takes a lot of time, and really really boring!!!
4. Add new fighters in career mode. Since the first day, we see the same faces, from fight to fight. More over, You can add LE fighters or even iconic fighters in career mode from 199 to 250 fight.
5. Final prize in career mode sucks. can you add there more skills for fighter and something like that fighters pack that we have in store? Fighters pack price is only 50k, and I think it's possible to add something like this as a final prize in career mode.
6. Add Henry Cejudo International edition!
7. Earlier we gave us a chance to buy ex-champions of the UFC. It was good memories! We want them back!
8. Make something with game guardian! Players use it in H2H to make more fights. They use it in career mode. It's not fair play.
9. Add Anderson Silva in heavyweight! And give us a chance to get him!
10. And Last but not least! We need 5 tickets for Mara Salvatrucha and his crew from Russia to Jamaica and back! Mara is our big bro, he administrates our fans community since game release. He and his crew they are crazy! Because of them, this game is very popular here. You can invite them to your head office and show how you made this game, give some interviews and make a lot of things to promote this game! So invite them to your office, or give them rest in Jamaica!!!!
Post edited by OnePunch8 on