Champions Sets Thread
Hi All,
I've been saving up wildcard tokens to complete the champions sets but im unsure on which to do first. So i tried searching the internet to try and find out more about each card such as which weight class and what fighting style they are etc but there is very limited information.
I think it would be quite useful if we share all this information in one thread.
Please feel free to add to the thread if you complete any yourself or find anymore info anywhere else.
Conor McGregor: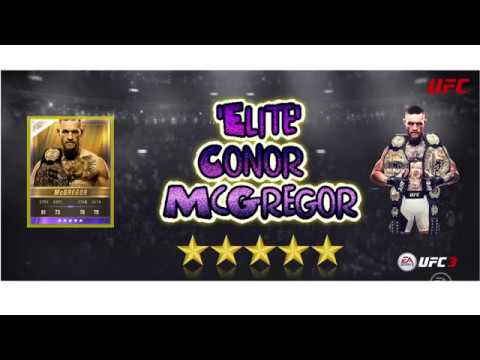 Amanda Nunes: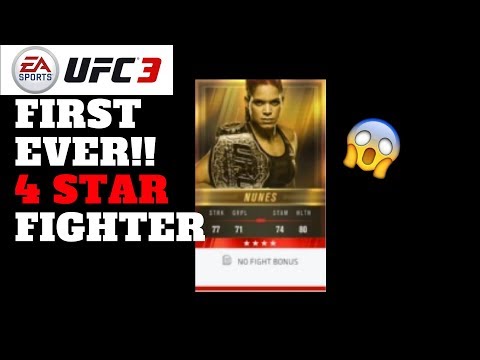 Daniel Cormier:
Stipe Miocic: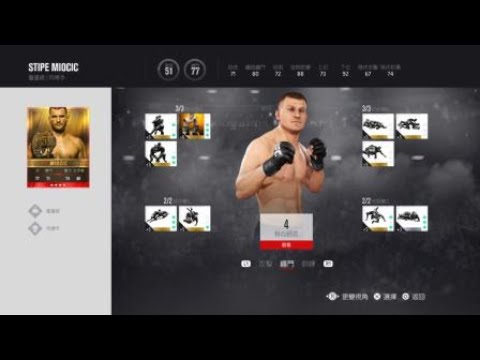 Robert Whittaker: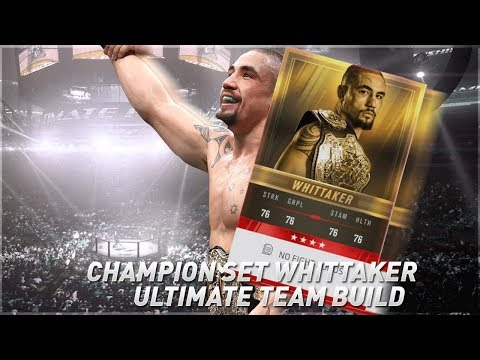 Post edited by NatureBoy2323 on