The UFC Mobile forums are now in read mode only.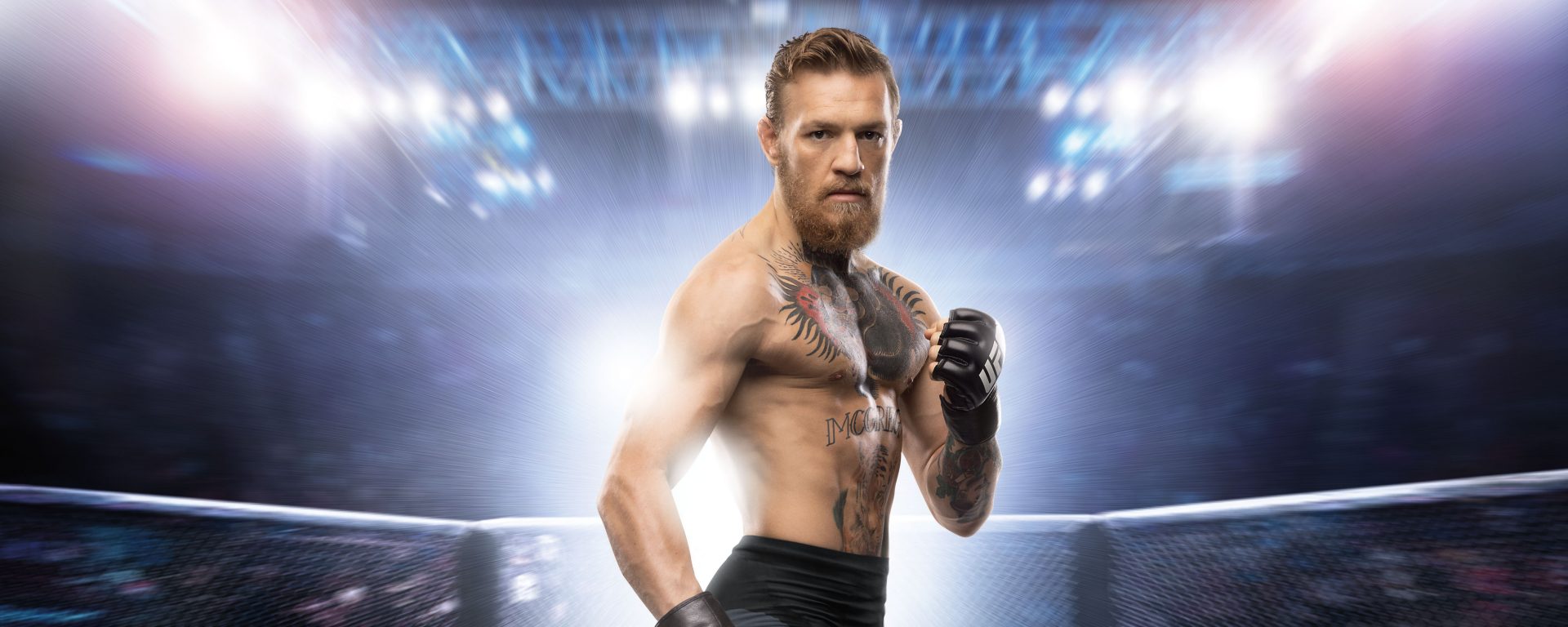 Details on this can be found on this topic. This just means that instead of posting here you can now post on our Answers HQ UFC Mobile forum.
Roger, please, read this. No showcases and live events.
Devs returned fighter showcases back but we have them only once a week. If this is stable already, please, not that 1 fighter showcase per week is not acceptable. Please, return live events and 4-5 showcases as it was before.
Howdy, Stranger!
It looks like you're new here. If you want to get involved, click one of these buttons!
Quick Links