Thank you EA (100K Event pack haul)!
Thank you EA! Great Company, I love you!!!
I had saved up around 100k for these packs and I pulled HUGE:
- Andrade Master Power Single Leg Takedown
- Elite Leg Kick
- Elite Armbar !!!
- 3 Gold Moves from the Event
Who says EA doesn't reward grinders for their work? ALL COINS BABY! ALL COINS!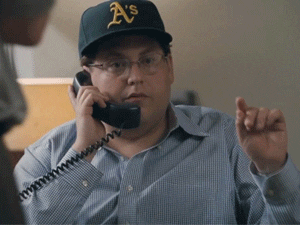 Edited title for all caps~Rtas
Post edited by EA_Rtas on
This discussion has been closed.
Howdy, Stranger!
It looks like you're new here. If you want to get involved, click one of these buttons!
Quick Links