The UFC Mobile forums are now in read mode only.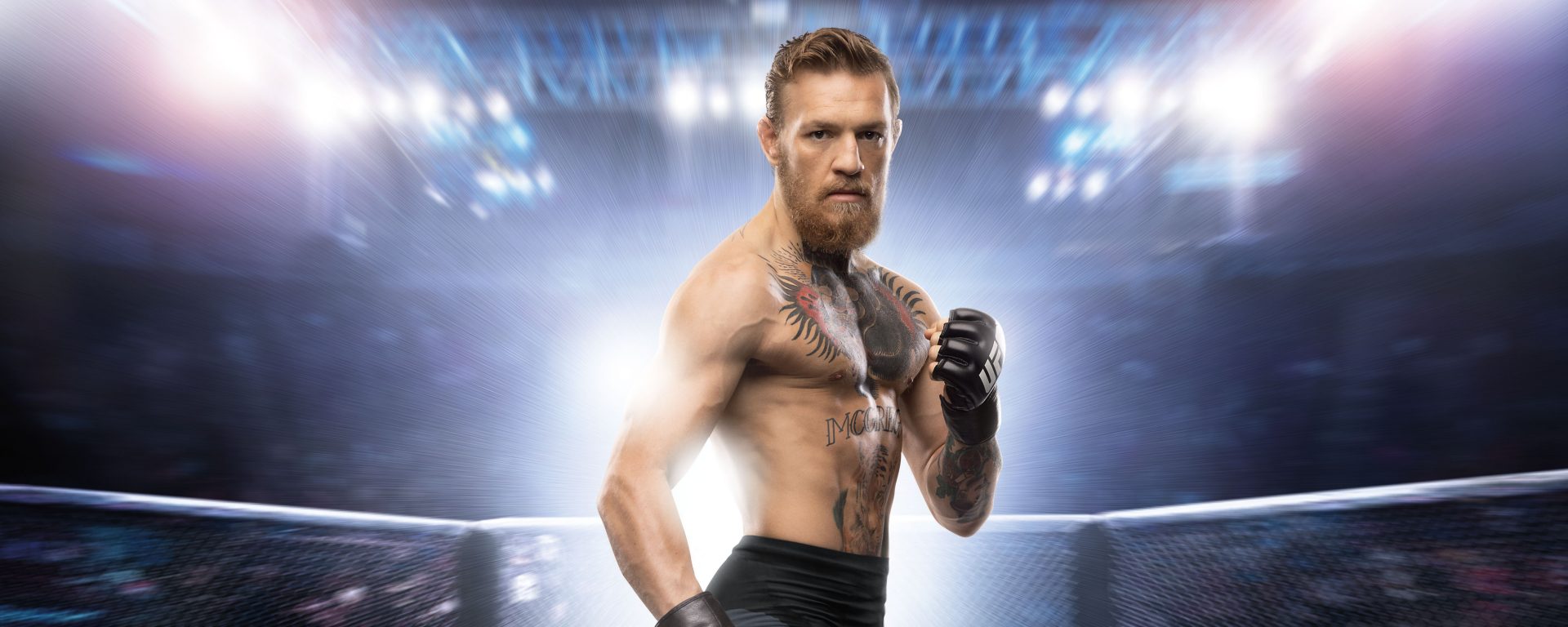 Details on this can be found on this topic. This just means that instead of posting here you can now post on our Answers HQ UFC Mobile forum.
demonstration of fighters and events
Hello, all of us, namely the Russian community and I am interested in two important questions that everyone asks during the month.
1) Where are the demonstrations of fighters, instead of them just a box of a demonstration fighter is added to the store.
2) Where did the events on Fridays go, how have they not been for a month already?
Please answer us, we are many and we are waiting for answers to these questions!